Welcome to PSP METRICS
PSP Metrics is a leading provider of employee measurement tools.

Our pre-employment screening tests serve manufacturing, consumer products, and electric utility industries throughout the United States and in 23 countries worldwide.

We also design organizational development tools for employee retention, management development, and succession planning.

The hallmark of PSP's work is our ability to adapt each of our products to the specific needs of individual customers.

Selecting Safer Employees
Important Links
MAKING LEMONADE OUT OF LEMONS: WHAT TO DO WHEN A NEW EMPLOYEE IS STRUGGLING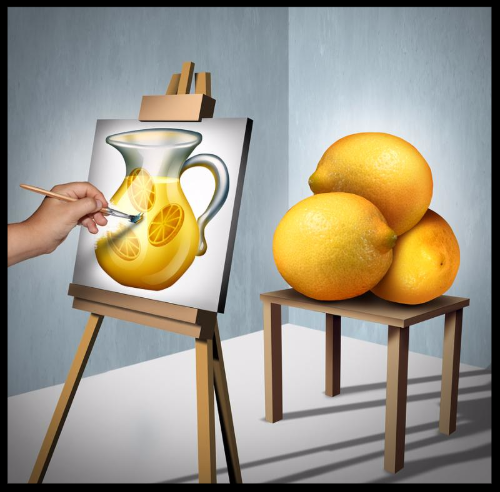 How often have you hired candidates with all the right credentials and experience, yet who do not quickly adapt to the position for which they were hired? Once they are on board, what options do you have? You can quickly put them on a performance improvement plan. Or, you let them go and hope to do a better job of selecting their replacement. Neither option is good and both tend to be expensive in time and money.

Click here to view the entire article that will provide practical actions to develop a performance improvement plan.

HOLD ON TO YOUR TALENT!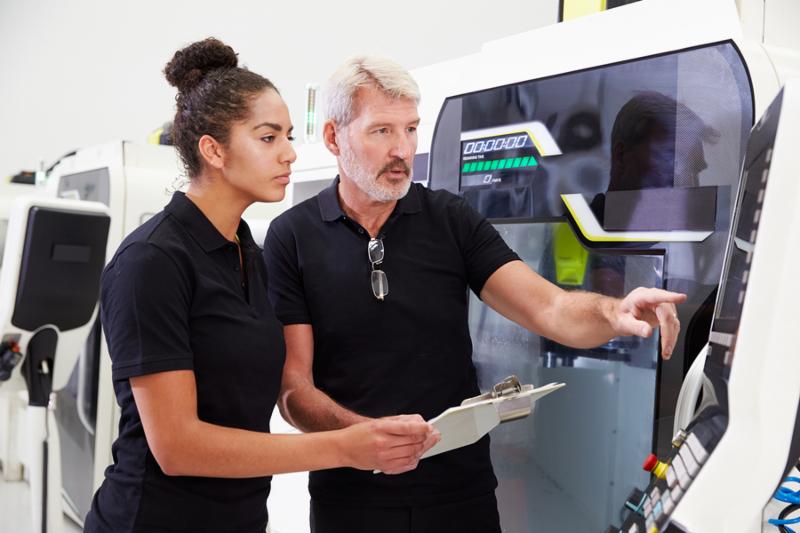 A recent study reported in the Harvard Business Review stated that a high percentage of top young managers are in a non-stop job search. Dissatisfaction with development, training, mentoring, and coaching are important reasons why many of these young professionals make early exits. Many younger managers and professionals expect continuous learning opportunities, both formal and informal, as part of their motivation for continuing to work for their employers (Hamori et al., 2012). Don't let this happen at your company. You can retain your best performers through a comprehensive talent development program that ties in to achieving your business goals.

Click here to view the entire article that will provide practical actions to develop a comprehensive talent development program.


Blog
PSP Metrics has joined with Talent Management Resources to post blogs on issues regarding Managing Talent and related issues. Here is the link to our page on the blog site.
Our latest post
Make Your Next Meeting More Efficient was posted on June 7, 2016.
We've all been in poorly planned meetings that drone on forever, lack purpose, and sap our energy. Meetings are unavoidable, but with a little planning, you can turn them into the most productive part of your day. Here are some simple steps for more efficient and productive meetings: more . . .
Articles
Interviewing Fact or Fiction

Predicting Successful People

4 Essential Leadership Compentencies

Employee Turnover Stop the Bleeding

The Resource: Fall 2016 Newsletter
One More Time: Answers for Motivating Today's Employees (PDF)

Frederick Herzberg's Research on Work Motivation and the PSP Legacy

Measuring Work Behaviors Through Testing (PDF)

Plant Start-Ups and Expansions Brochure (PDF)

International Employee Selection

What to Expect Brochure (PDF)
For visitors to PSP's Home Office.

Services
Employee Selection
Plant Start-Up
Sales Selection
Management Selection
Executive Selection
International Employee Selection
Succession Planning
Career Development
Leadership Dashboard
Executive Development
System Operator Selection
Employee Retention/Opinion Surveys
360° Assessment System
Behavioral Interview Training
Organizational Development
Competency Modeling
Training Needs Analysis
Performance Measurement
Performance-Based Downsizing
Personal Career Planning
Mergers and Acquisitions
New Leader Assimilation
Strategic Planning
Behavior/Habit Change